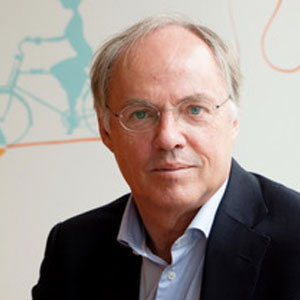 Hans Clevers
Hubrecht Institute, Utrecht, The Netherlands
Organoids as models of human cancer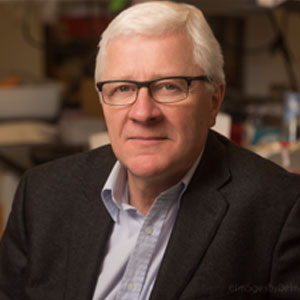 John Dick
Princess Margaret Cancer Centre, University of Toronto, Canada
Tracking the arc of AML and B-ALL from the cell of origin to the origin of relapse in a single blood sample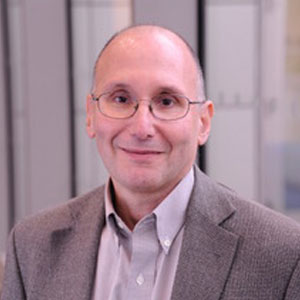 Sir Mike Stratton
Wellcome Sanger Institute, Cambridge, UK
Signatures of mutational processes in human cancer
Mohamed Bentires-Alj
University of Basel, Switzerland
Breast tumor heterogeneity and metastasis: Act locally, think globally
Cédric Blanpain
Université Libre de Bruxelles, Belgium
Identifying the cells of origin in skin cancer
Daniel De Carvalho
University of Toronto, Canada
Translation Aspects of DNA Methylation in Cancer
Peter Dirks
University of Toronto,
Canada
Florian Greten
University of Frankfurt, Germany
Cell plasticity in stemness and tumor progression
Sten Eirik Jacobsen
Karolinska Institutet, Sweden
Unravelling lineage potentials and fates of normal and leukemic stem and
progenitor cells
Maria Kasper
Karolinska Institutet, Sweden
Decoding skin cancer formation via niche modulation and single-cell transcriptomics
Carla Kim
Harvard Medical School, Boston, USA
Regulation of progenitor cells in the adult lung and in lung cancer
Jürgen Knoblich
IMBA Vienna, Austria
Metabolic reprogramming turns neural stem cells into brain tumor initiating cells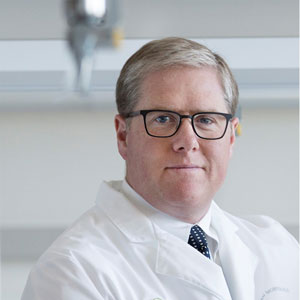 Sean Morrison
University of Texas Southwestern, Dallas, USA
The metabolic regulation of cancer progression
Tomi Mäkelä
Helsinki University, Finland
The role of LKB1 as a tumor suppressor and maintenance of intestinal stem cells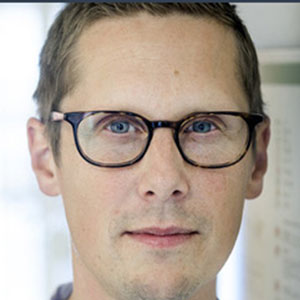 Kristian Pietras
Lund University, Lund, Sweden
Microenvironmental control of the malignant phenotype in breast cancer
Toshiro Sato
Keio University School of Medicine, Tokyo, Japan
4D-imaging of human colorectal cancer stem cells using organoid technology
Charles Sawyers
Memorial Sloan Kettering Cancer Center, New York, USA
Lineage plasticity in prostate cancer
David Scadden
Harvard University, Boston, USA
Michael Shen
Columbia University Medical Center, New York, USA
Investigating bladder cancer using patient-derived tumor organoids
Liran Shlush
 Weizmann Institute of Science, Israel
Christina Curtis
Stanford University, Stanford, USA
Towards forecasting tumor progression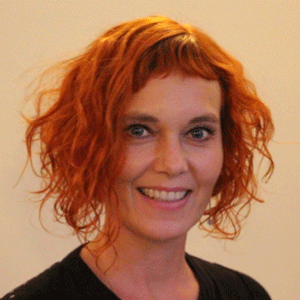 Jessica Strid
Imperial College London, London, UK
A role for the IgE-FcεRI axis in tumour immune-surveillance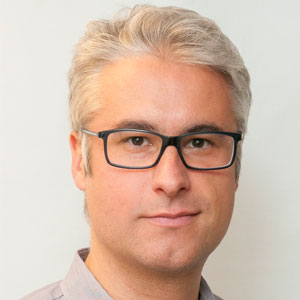 Mario Suvà
Harvard Medical School, Boston, USA
An integrative model of cellular states and genetics for glioblastoma
Charles Swanton
The Francis Crick Institute, London, UK
Chromosomal order and chaos: Cancer evolution and immune evasion.
Andreas Trumpp
Deutsches Krebsforschungszentrum, Heidelberg, Germany
Stem cells features in cancer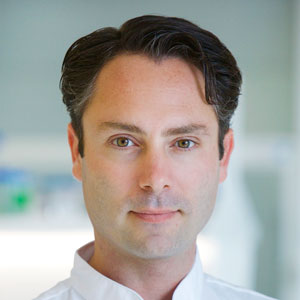 Thomas Würdinger
University Medical Center, Amsterdam, The Netherlands
Tumor-educated platelets for the detection of cancer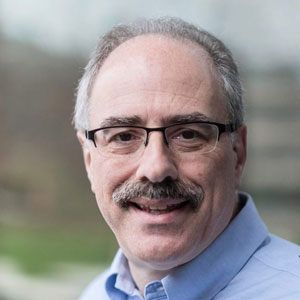 Leonard Zon
Harvard University, Boston, USA
Cancer initiation in zebrafish
Important dates
The application is now open!
Applications for participation in the Key 16 Origin of Cancer conference are welcome until February 17th, 2019
Please see the registration page for further details.
Professional Conference Organizer
For general information (registration, travel,
logistics etc.) kindly contact: key16@akademikonferens.se
Akademikonferens Direct +46 18 67 10 34 Switchboard +46 18 67 10 03
For scientific content (Conference application, program etc.) kindly contact: stratcan@ki.se